UNBELIEVABLE! 60 minutes-Stormy Daniels said these about President trump (excerpts )
Stormy Daniels, in '60 Minutes' interview, says she had sex with Donald Trump once
In her long-awaited interview, Stormy Daniels told "60 Minutes" that she had sex with Donald Trump only one time in 2006 -- despite the future president's repeated attempts to continue the affair.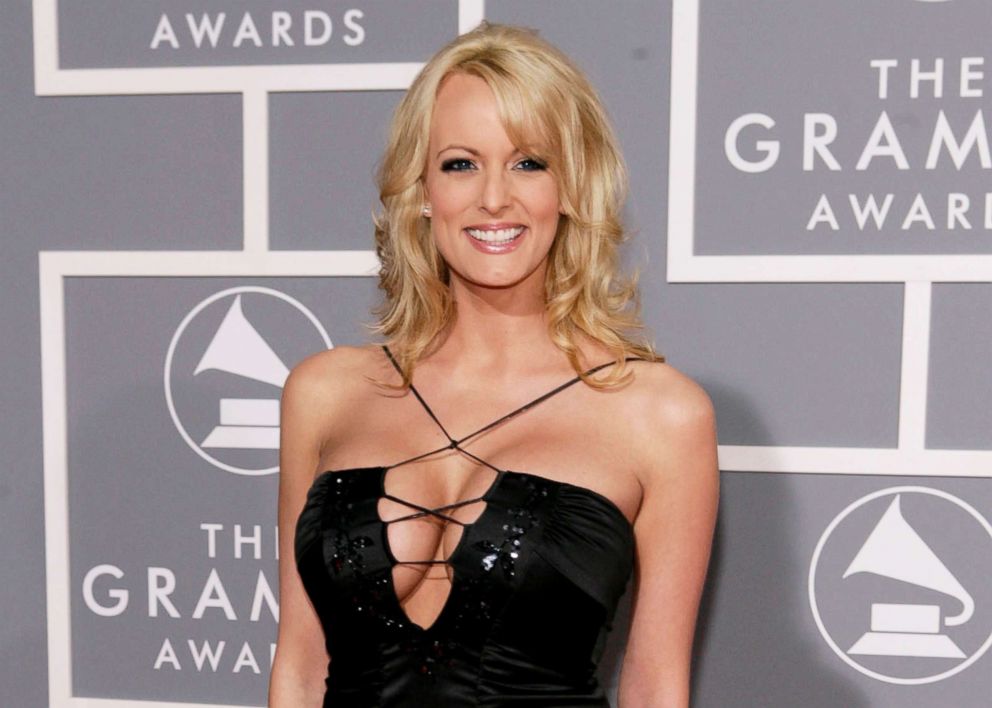 Stormy Daniels, a former porn star whose real name is Stephanie Clifford, told Anderson Cooper that she slept with the then-reality TV star after the two met at a celebrity golf tournament. The two went to his room and Clifford said she "realized exactly what I'd gotten myself into."
"And I was like, 'Ugh, here we go,'" she said with laughter. "And I just felt like maybe -- it was sort of -- I had it coming for making a bad decision for going to someone's room alone and I just heard the voice in my head, 'Well, you put yourself in a bad situation and bad things happen, so you deserve this.'"
She stressed that the encounter was consensual.
"I am not a victim," she said.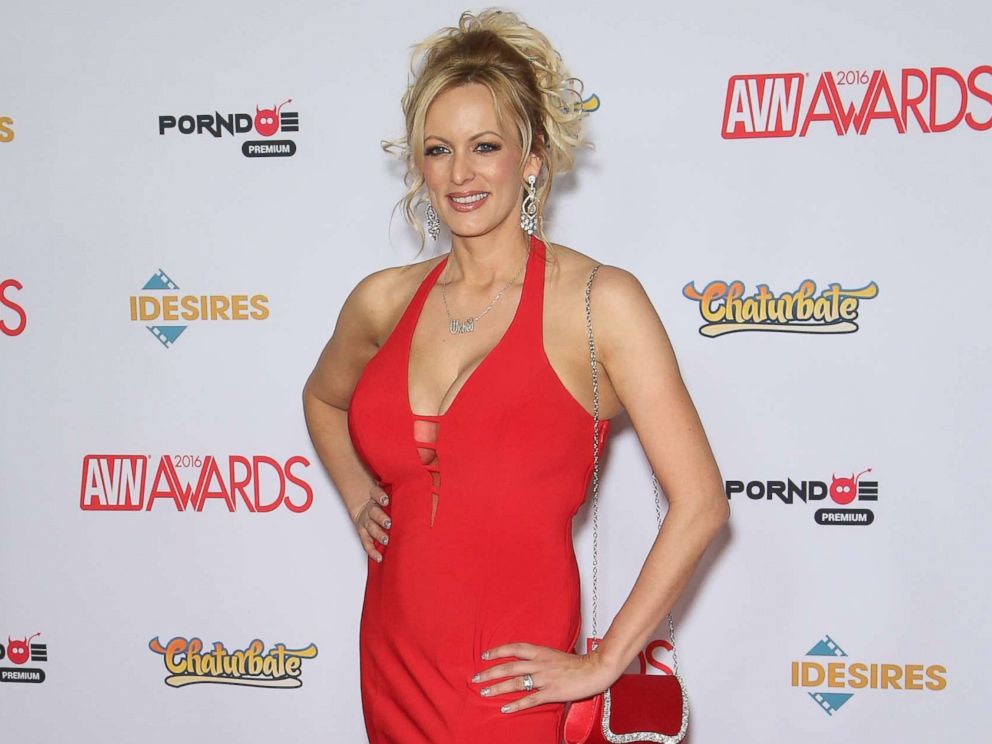 Clifford said she met with Trump alone again, but the two did not have sex. She said decided to meet with him again because the two had discussed her making an appearance on Trump's "Celebrity Apprentice" show.
Trump, through representatives, has denied allegations of an affair with Daniels, or any involvement with the agreement for her silence.
Beyond the alleged affair, Clifford told Cooper that after she had been offered $15,000 in 2011 by "In Touch" to tell her story, she says Trump's attorney, Michael Cohen, threatened to sue the magazine if the story ran. In Touch did not run the story, and Clifford says she never received the money.
A few weeks later, Clifford -- who said she was with her infant daughter at the time -- says she was threatened by a man in a parking lot in Las Vegas.
"And a guy walked up on me and said to me, 'Leave Trump alone. Forget the story,'" she said. "And then he leaned around and looked at my daughter and said, 'That's a beautiful little girl. It'd be a shame if something happened to her mom.'
"And then he was gone," she said.
Clifford said she took the mysterious encounter as a direct threat.
"I was rattled," she added, who said she never saw the man again but would remember him if she did. "I remember going into the workout class. And my hands are shaking so much. I was afraid I was gonna -- drop her."