5 Metabolism-Boosting Desserts That Will Never Cause Weight Gain, According To Nutritionists
There's no shame in having a sweet tooth, but if you're trying to lose weight, it might get in your way. Certain fats,
like avocados or olive oil
, can be healthy and beneficial to your diet because they help you stay fuller for longer. But unfortunately for us, these are rarely the fats found in our favorite desserts. It's very unlikely to find a decadent cheesecake that won't overload your daily sugar and calorie intake.
But don't worry – there is a way you can still enjoy a sweet treat from time to time without cheating on your diet. We found 5 desserts that are made with beneficial ingredients that can actually boost your metabolism and prevent weight gain.
The 5 Best Metabolism-Boosting Desserts
Dark Chocolate
Let's start with the most simple dessert option: the classic dark chocolate bar. No preparation necessary, all you need to do is buy a chocolate bar with the highest percentage of dark chocolate you can find. Dark chocolate is a powerful source of antioxidants and it has less sugar content than other types of chocolate, making it a safe pick for a healthy dessert.
Low Fat Ricotta And Berries
This easy-to-make dessert recipe uses low fat ricotta blended with honey and vanilla for a sweet flavor that is also rich in protein. The berries add to the sweet taste without requiring any added sugars, so it can give you your sweetness fix without causing an damage.
Recipe:
The Chunky Chef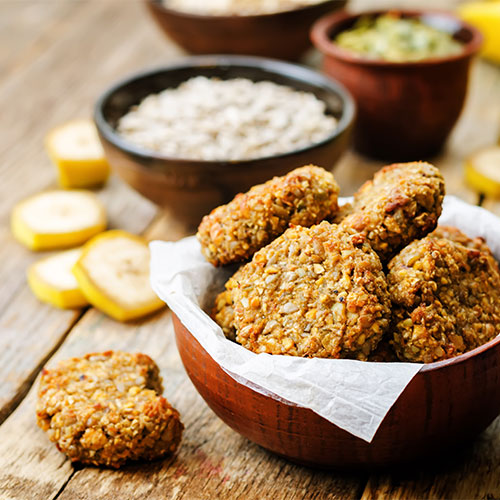 Three-Ingredient Banana Cookies
Made with bananas, oats and whatever third ingredient you wish to add to enhance the flavor (we recommend dark chocolate chips), this simple cookie recipe is good for you and easy to make. The banana holds all of the ingredients together while the oats provide substance and texture so you really don't need any extra additives. This dessert is rich in healthy fibers and potassium and low in sugar.
Recipe:
Tasty
Halo Top Ice Cream
Another store-bought option, Halo Top Ice Cream is an excellent healthy dessert option because it is high in protein. It is also lower in calories than other kinds of ice cream because it uses natural sugar substitutes and less cream.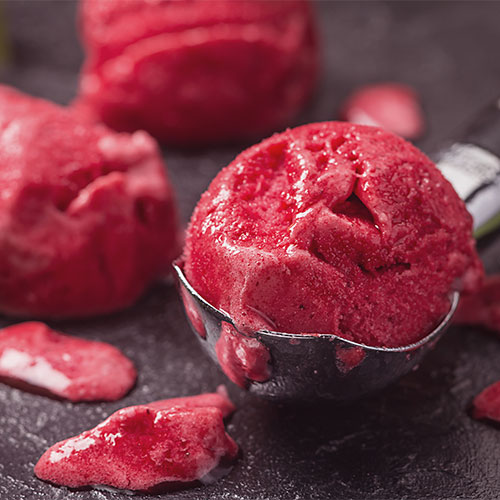 Shutterstock
Greek Yogurt Frozen Yogurt
This homemade frozen yogurt recipe only takes five minutes to make and only requires four ingredients, so it is very easy to prep. It calls for Greek yogurt, which is an excellent source of calcium and has actually been proven to
prevent your body from absorbing fats
.
Recipe:
Just A Taste